Our Friends at Hampstead Theatre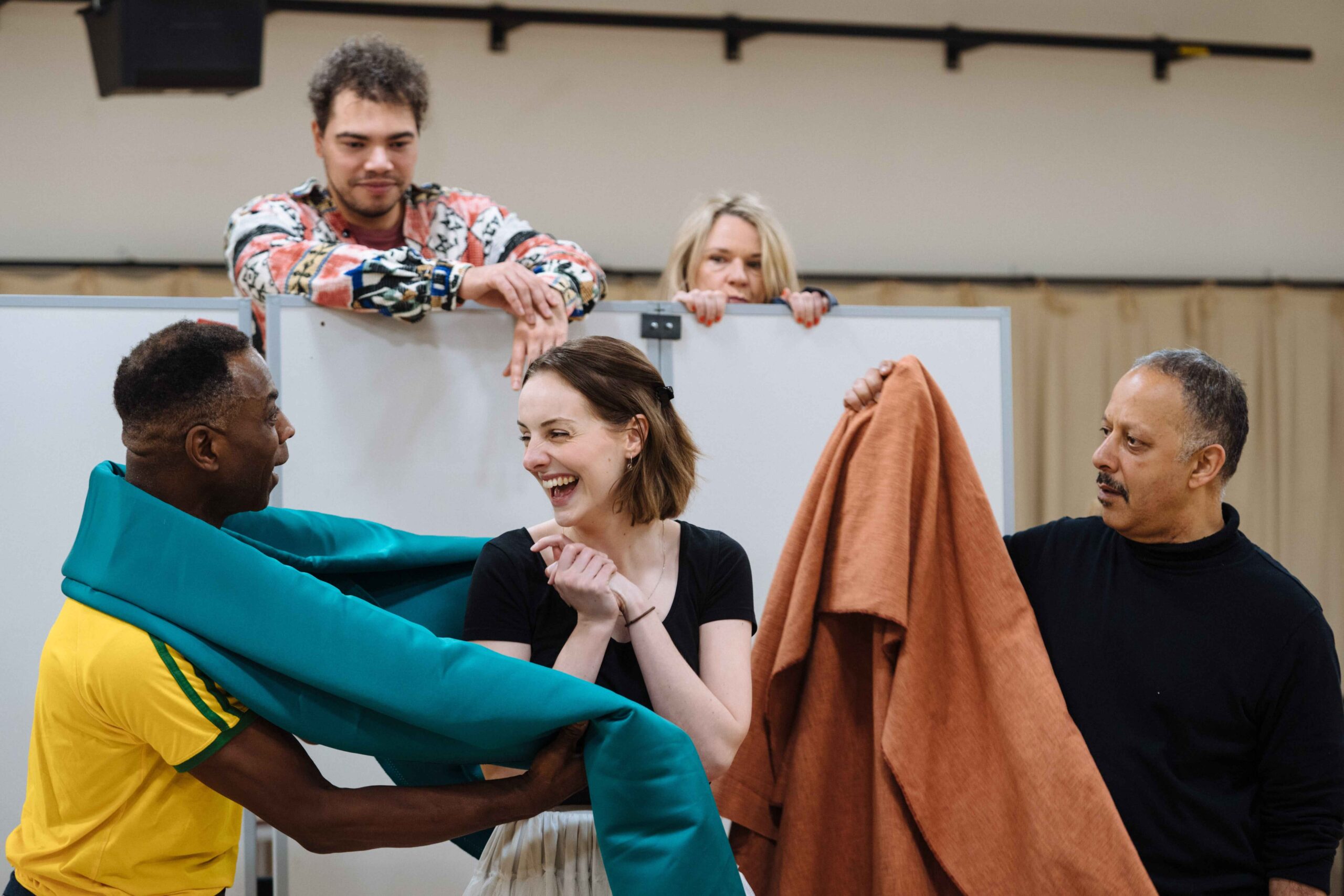 Our official partnership with Hampstead Theatre.
Hampstead theatre is a mere ten minutes away from Soutine and is renowned for creating original theatre without creative restriction. Their next production is Linck & Mülhahn which runs from 27th January to 4th March. Directed By Owen Horsley, the play follows dashing soldier Anastasius Linck who has no intention of falling in love, but a chance encounter with the rebellious Catharina Mülhahn changes everything. Have a look at their full upcoming programme here.
We're delighted to offer Hampstead Theatre patrons a 10% discount at Soutine when dining on the same day as your theatre ticket.
Simply quote 'Hampstead 10' in the 'reservations notes' when booking online below, (or quote on the phone), and show your ticket on arrival at Soutine, (printed or digital*).
This is available for up to 4 people and is only applicable on the same day as your theatre ticket.
Click here to book.