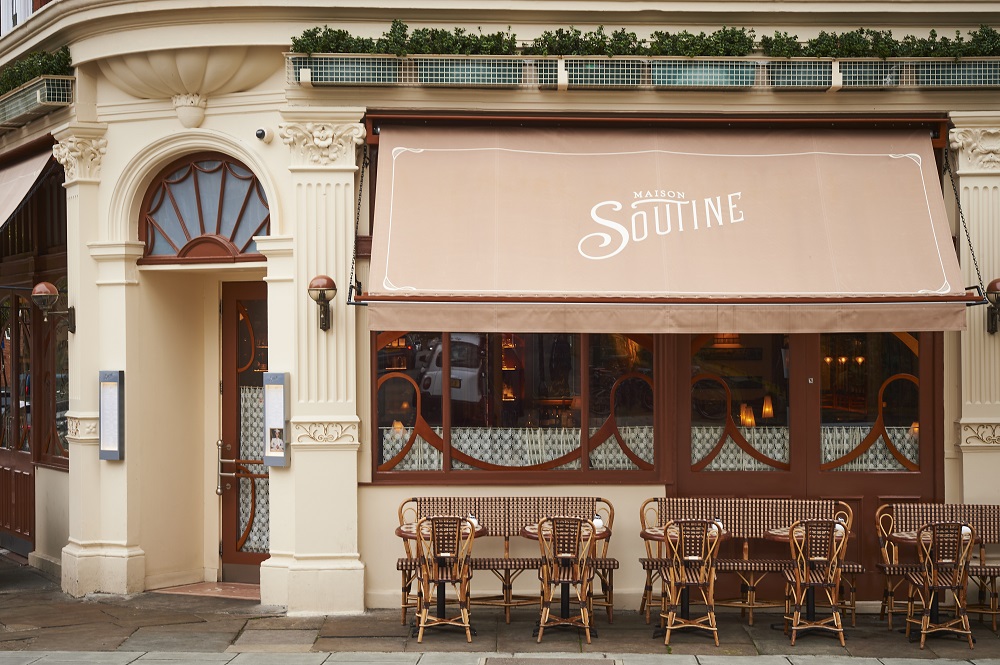 From the first faces you see when you walk through the doors, to those you may not catch a glimpse of behind the scenes, let us introduce you to our team here at Soutine…
Matt Robins, General Manager
With nearly a decade of experience working within The Wolseley Hospitality Group, Matt is no stranger to the restaurant floor. Matt sees his skill in relationship building as being one of his most important assets. He began his hospitality career with us at The Delaunay in Covent Garden as Reception Supervisor in 2014. After four years, Matt was keen for a bigger challenge and moved to The Beaumont Hotel as Reception Manager in 2018. When the opportunity arose to be on the opening team of Soutine in 2019, working closely with Dan Craig, Matt felt it was the ideal way to develop his knowledge of the industry. Three years later Matt stepped into the role of General Manager at Soutine.
Telly 'Natan' Diallo – Head Chef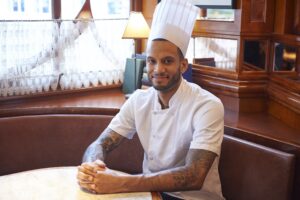 Beginning his career in 2013 as a Commis Chef at The Oxford and Cambridge Club, Natan has since had a strong presence on the London restaurant scene with a variety of Chef de Partis and Sous Chef roles in restaurants such as Berner's Tavern, Roast and at 67 Pall Mall member's club. In 2016, Natan joined The Wolseley Hospitality Group, working at Fischer's in Marylebone as Sous Chef, before transferring to Soutine in the same role for to be part of the opening team. It is at Soutine that Natan's development excelled, becoming Head Chef after just four years.
To find out more about current opportunities to join our team, visit The Wolseley Hospitalty Group website https://thewolseleyhospitalitygroup.com/recruitment